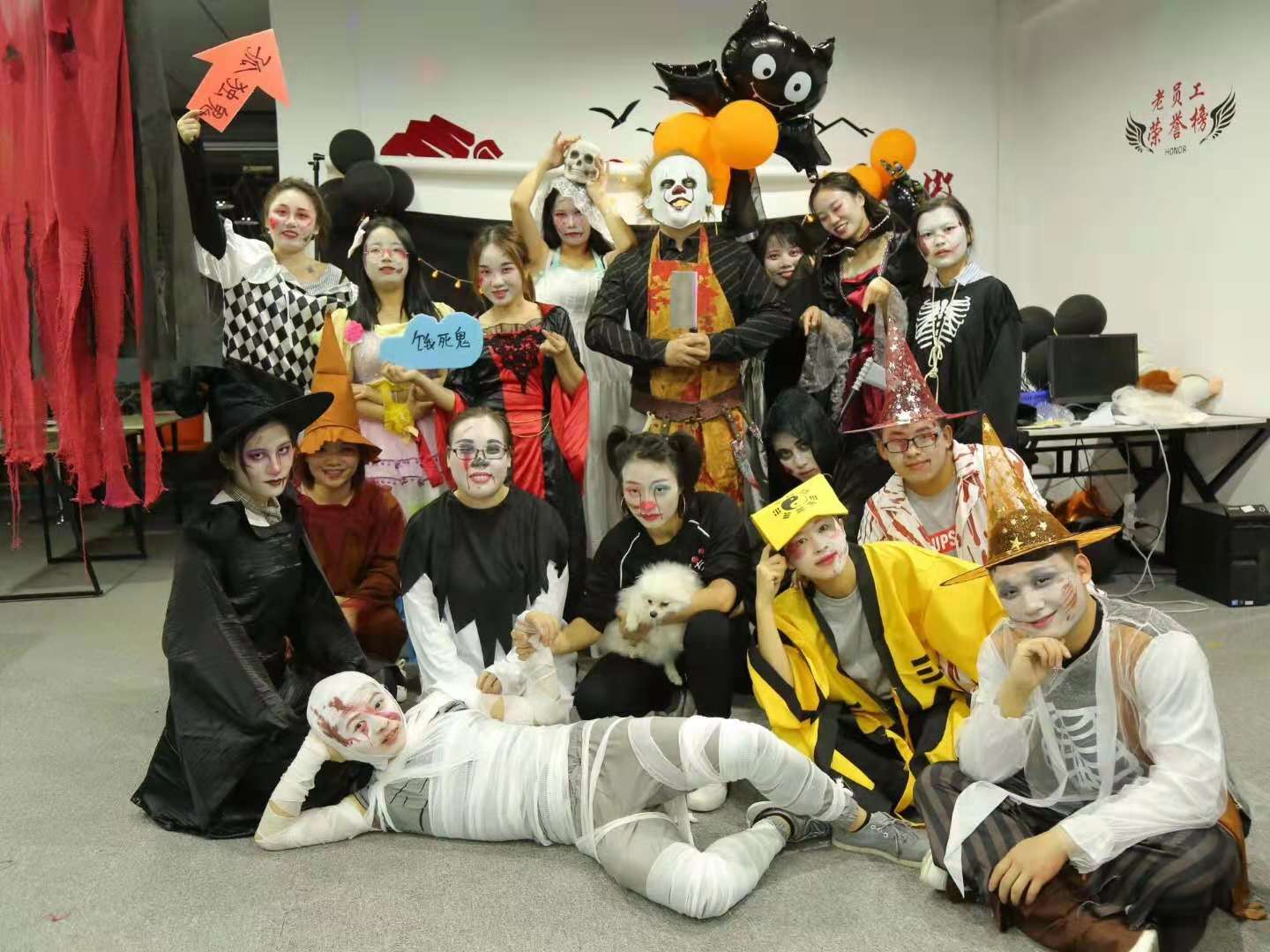 Thank you for Joybean family.

Lisa said, Thank you Joybean familay. It is glad to be a member of Joybean paper packaging and printing.
Vanessa said, It was a nice working experience in Joybean. I learned the composition of paper boxes, paper bages, thank you cards, envelopes, stickers and bookes. This period is very interesting. I faced many questions. Like the hard cardboard paper box, and the shipping damage of envelopes and clients' special requirements of thank you cards' materials etc.. Anyway, thank you!!
Vic said, I'm happy we are still here for our goals.
Alisa said, Be a good supplier of corrugated paper box, gift paper envelopes and thank you card in Amazon etc.,.
...
Happy Halloween, all guys