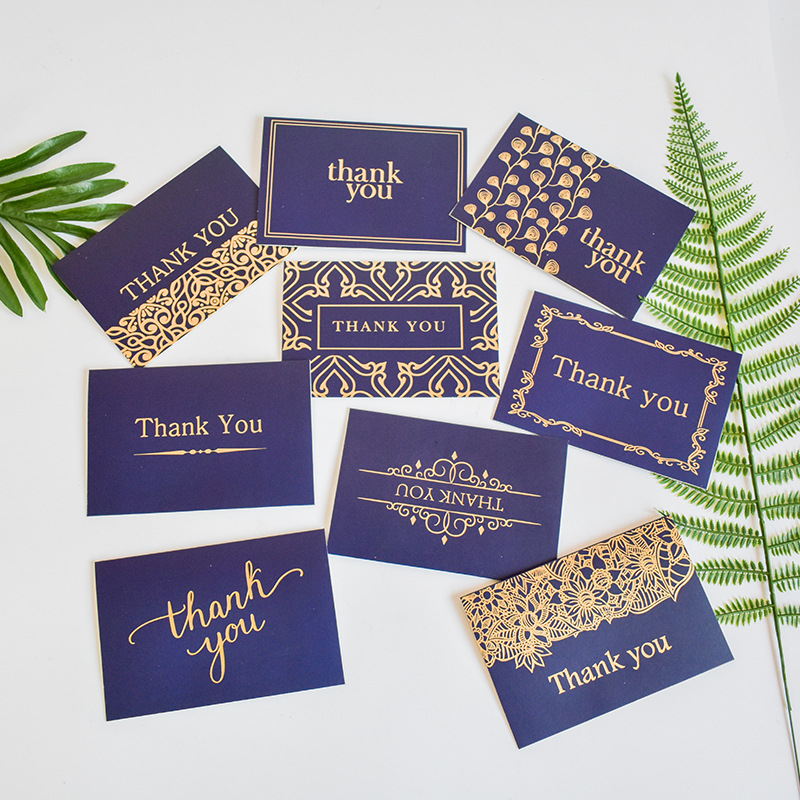 Nowadays, more and more people to use message on line to show our greeting and loves. It lost some meaning of our mind and culture.
The best way to express both your extreme gratitude and your sense of style is with Joybean's personalized thank you notes. We can customized many types of thank you notes from kids thank you notes, to adult thank you notes, photo thank you notes and a special line of wedding thank you cards.
Sure, sometimes a simple "thank you" would suffice, but a thank you card says more than that.
1.It says that you took time out of your day to send someone a note.
2.It says that you care enough about that person to go an extra step.
3.And of course, it says that you are modern and hip, because our personalized note cards are just that!
From patterns and monograms to hot air balloons and koala bears, our wide range of personalized stationery let you say what you want to say with character. If you are a kid (or a kid at heart), a pig face card might just be your thing. If you are an adult, classic dandelions might do the trick.
Either way, your recipients will take one look and know it is from you! Customize your card with a simple message or your name, or add your favorite photo to make photo thank you cards! Nothing makes it even more personal than having your smiling face expressing your gratitude on unique photo stationery. Because you are being so polite by sending out thank you cards, we, in turn, would like to thank you for being kind to the environment! All of our cards are printed on premium, 100% recycled paper, and a tree is planted with every order.
In a world where everything is all hustle and bustle, nothing is more meaningful than receiving personalized thank you notes in the mail and knowing that you made a difference in the world and in someone's day.
Contact us!! Shenzhen Joybean Industrial Co.,Ltd( Focus on Paper packaging and printing)‍